Services
We offer a variety of services to our clients, customized to fit their specific needs. Are you working on an R&D project and want to bring it to the market quickly? Do you already have a product and want to ensure it meets your quality standards? Do you need to monitor critical sensor measurements in your oilfield application? We are here to provide you with guidance every step of the way. Have a look below to see what we can do for you.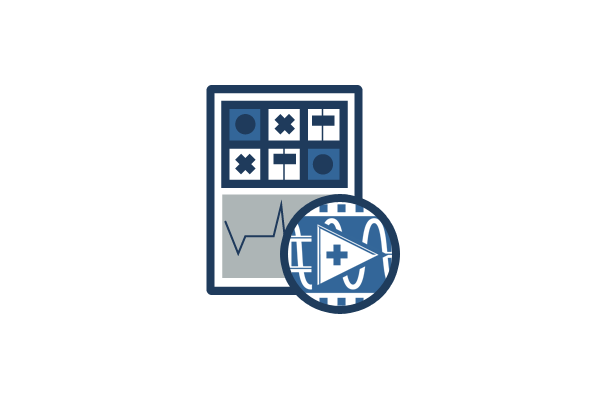 LabVIEW Software Development:
We're a National Instruments Alliance Member and are experts at using LabVIEW. We can help you through any phase of your project. We've successfully deployed dozens of custom software solutions.
Test and Measurement Systems:
From start to finish, we can help you design, implement, and deploy your test and measurement system. Example projects include test bench for testing valves, engines, transmissions, and heat tracing controllers.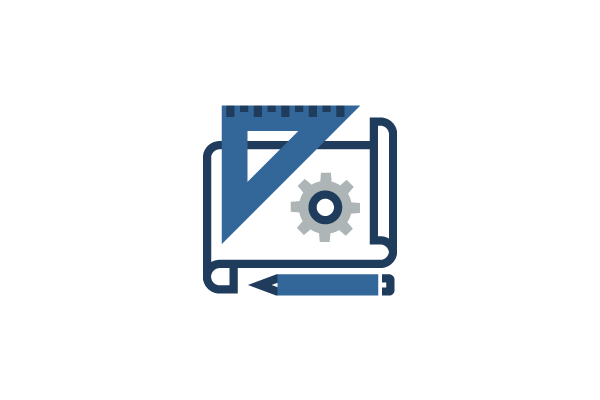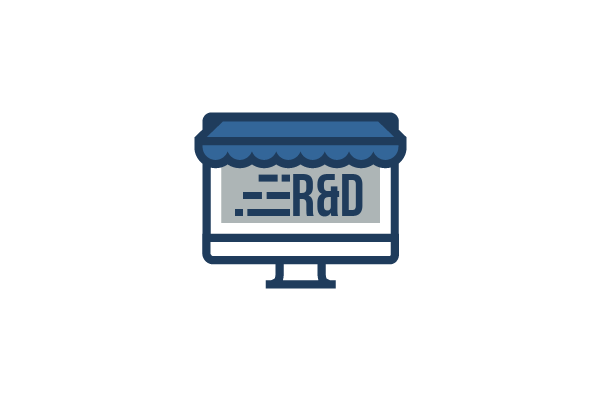 R&D to Market:
Get meaningful data for your R&D project and get to market faster. Test your designs and get relevant data quickly, allowing you to iterate the design and get an advantage over your competitors. We work with you to identify the critical measurements, data analysis, and reporting necessary to streamline test results and quickly interpret your data.
Embedded Controls:
Specialize in developing control systems where you need deterministic or high-speed control. We use the National Instruments cRIO platform and program using LabVIEW Realtime and LabVIEW FPGA.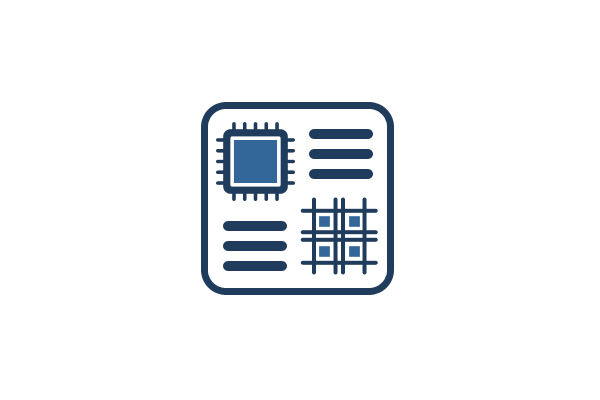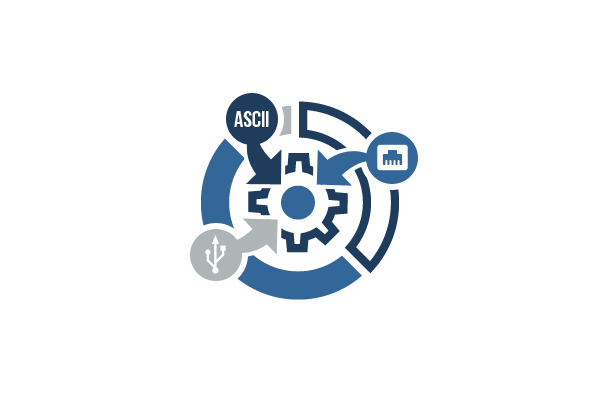 Integration of Instruments:
Do you have instruments from different vendors and want to tie them into a single measurement system? Do you have a hardware and software package from a supplier and the software no longer works for your requirements? We can tie measurements from multiple hardware vendors into one cohesive measurement system, saving you time and giving you the results you need.
Custom software:
You no longer have to work around the limitations of off-the-shelf software. Tailor the software to your specific business requirements. Software can automate tedious and error-prone tasks such as data analysis and reporting. You can add your own custom logo and company colors to create professional PDF reports to share with colleagues and customers.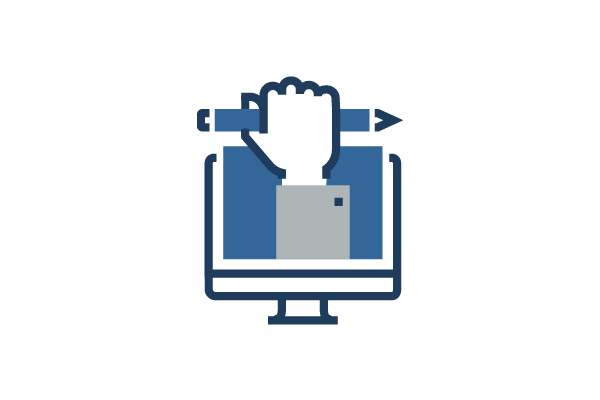 Testimonials
For more than a decade, Voltek has been instrumental in helping us achieve our goal of easy to use data acquisition and visualization software. This software has been the primary data source of our equipment operators, our engineering group and our customers via satellite uplink. Our software has little to no down time and requires little to no training. Voltek's support and knowledge of our industry has made them our first choice for software development for 13+ years.
We were it a bit of a jam with regards to our system needing to be back online and no one who could do it.  Jameel took a look at our setup and was able to bring us back into operation within a very short period of time.  The software that Jameel created to run for us was quite an improvement over the original that had broken down. He was patient and professional with us at all times and delivered a top-notch final product.
Over the past ten years Voltek has completed several data acquisition upgrades to our testing equipment and met all of our requirements. The projects were completed on time and budget. Our request for support has been met with quick response from Voltek and for that reason we will be working with them on future projects.
Voltek​ ​Technology​ ​Integration has served our LabVIEW programming needs, operating system switch​ ​overs, and hardware updates for several years.​ ​Jameel is able to understand our requirements and deliver results quickly, allowing us to​ a​d​apt ​to new test requirements and keep production flowing.​ ​Voltek has become a critical part of our QA team, and we​ ​will continue using Voltek for our test and measurement needs.​
I would definitely recommend Voltek Technology Integration. We have been working with Voltek Technology Integration for 12+ years.  All the data acquisition projects we have completed with Voltek have made a significant increase to our overall productivity.  It has always been a pleasure working with Jameel.  His availability and after sales support are always a critical part of the process for us.